Team HR- #1 Recruitment Agency in Kochi
Leading Job Consultancy in Kochi
Are you a fresher, Looking for a Job? or Are you looking for a career change? Team HR Job Placement Kochi, the leading job consultancy in Kochi provides golden opportunities for job seekers.
As the #1 job consultancy in Kochi, we have helped thousands get
placed in positions that can satisfy their job cravings as well as the
requirements of the employers. If you are looking for a new job,
want to migrate abroad, we have got you covered. We undertake the
following services:
Hiring
On-boarding
Employee engagement
Exit interviews
Welcome to TEAM HR, the Leading Job Consultancy in Kochi,Kerala. Team HR undertakes all staffing related requirements. We have been supporting companies and telecommunications providers, helping them to improve the sustainability of their competitiveness and performance capabilities along the entire value chain with the aid of innovative technologies. Moreover, we offer our clients solutions in all fields of classic corporate consulting: Strategy, Organization, Processes, and HR Management.
We have been successfully providing our services in the following areas:
Accountant


Engineers
(Hardware, Telecom and Networking)
Engineers
(Civil, Mechanical, Electrical etc)
Marketing and Sales Professionals (VAN Salesmen)
Technical Staff


Supply Chain, Procurement, and Factory Professional
Telemarketing, Administrative and Customer Support Professional
Office Secretaries and Executive Secretaries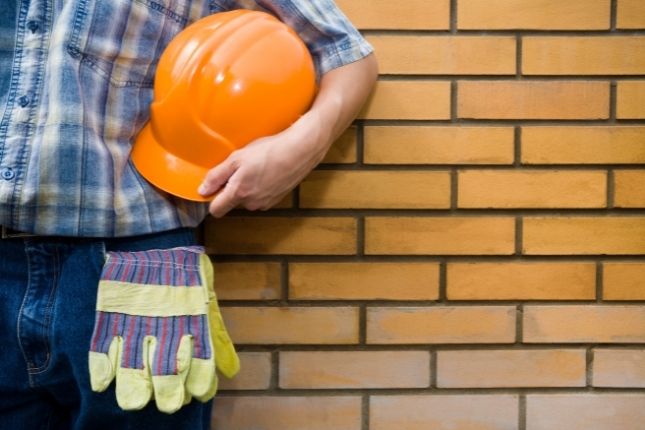 All Kind of Labours (Shelter, Carpenter, Masons, Panel Beater)
We were very glad to have teamed up with Team HR, who as promised provided us appropriate profiles in a short span, helping us close two positions very quickly. In COVID time when many businesses were falling apart, this hiring helped us stay afloat and relevant in the market.
Team HR is so efficient and fast in finding right candidates for job roles. They also made our On-boarding hassle free. We are a small set up but we never have to worry about any of our HR requirements because team HR is always there to help us. It has always been a pleasure working with the team!
Team HR's Employee Engagement programs have been so effective. They have truly helped our employees understand the value of Emotional & Physical Well-being and practice the strategies provided by their knowledge experts. And all this at very affordable cost. I totally recommend companies to have these sessions conducted for their employees to boost morale and productivity
TEAM HR,
Rahmaniya Building, Airport Road,
Kochi, Kerala 683520